Nasdaq CEO, Adena Friedman claims to launch a cryptocurrency exchange in the future as regulatory environment evolves on Wednesday, this statement was regarded as an ice-breaking move to break the long existing gap between the traditional financial market and the innovative crypto market. Not surprisingly, ever since SEC chairman Jay Clayton stated most of the ICO tokens they've seen are securities during congressional hearing on cryptocurrency in Feb 2018, we would expect the merge of the traditional and the crypto ecosystem to speed up this year.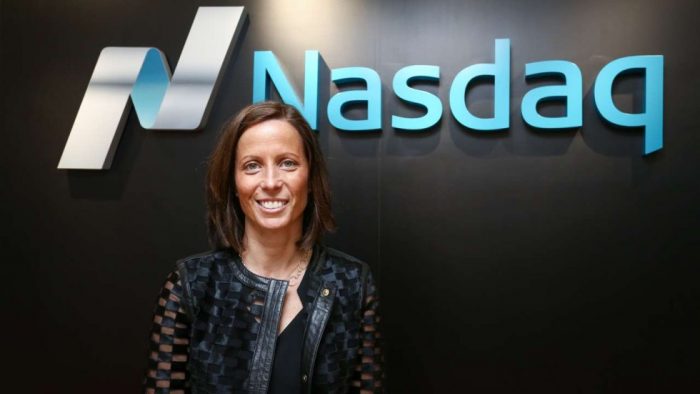 (Source: https://atozforex.com/news/meet-nasdaq-new-ceo-adena-friedman/)
Tightened regulations from the SEC made the once popular compliance method of regarding tokens as "utility" no longer viable, more and more ICOs in the United States are considering doing fundraising in a right way, turning to Reg A+ crowdfunding offering and Reg D offering as private sale for help, whichever method, issued tokens are classified as securities, and can only be traded on SEC registered national security exchanges, this gives exchanges like Nasdaq a great competitive advantage over traditional unregistered crypto exchanges in conducting the new business.
Though many think this to be an end for traditional unregistered crypto exchanges, operating crypto business is never an easy task: cryptocurrency is a 24/7 market without national boundaries, crypto exchange needed to have the abundant infrastructure and personnel to support smooth operation. There are also unique challenges from a cybersecurity perspective that needed to be accounted for: for example, since tokens are governed and backed up by codes, exchanges may often deal with situations where tokens may or may not be secure, also, as different tokens may have variety of capabilities and characteristics, managing hundreds of them in a secure way is fairly complex and requires sophistication, in other words, the risk management system in crypto exchange is entirely different from that of a traditional stock exchange.
Anyway, crypto business is a long path that takes great efforts. Nasdaq getting on board is definitely good news for the industry in the long run, bringing fresh blood to the table. In the end, we would expect to see a competition based on compliance, risk management and user service capability, none can be omitted, only best ones would survive, and that might not be Nasdaq.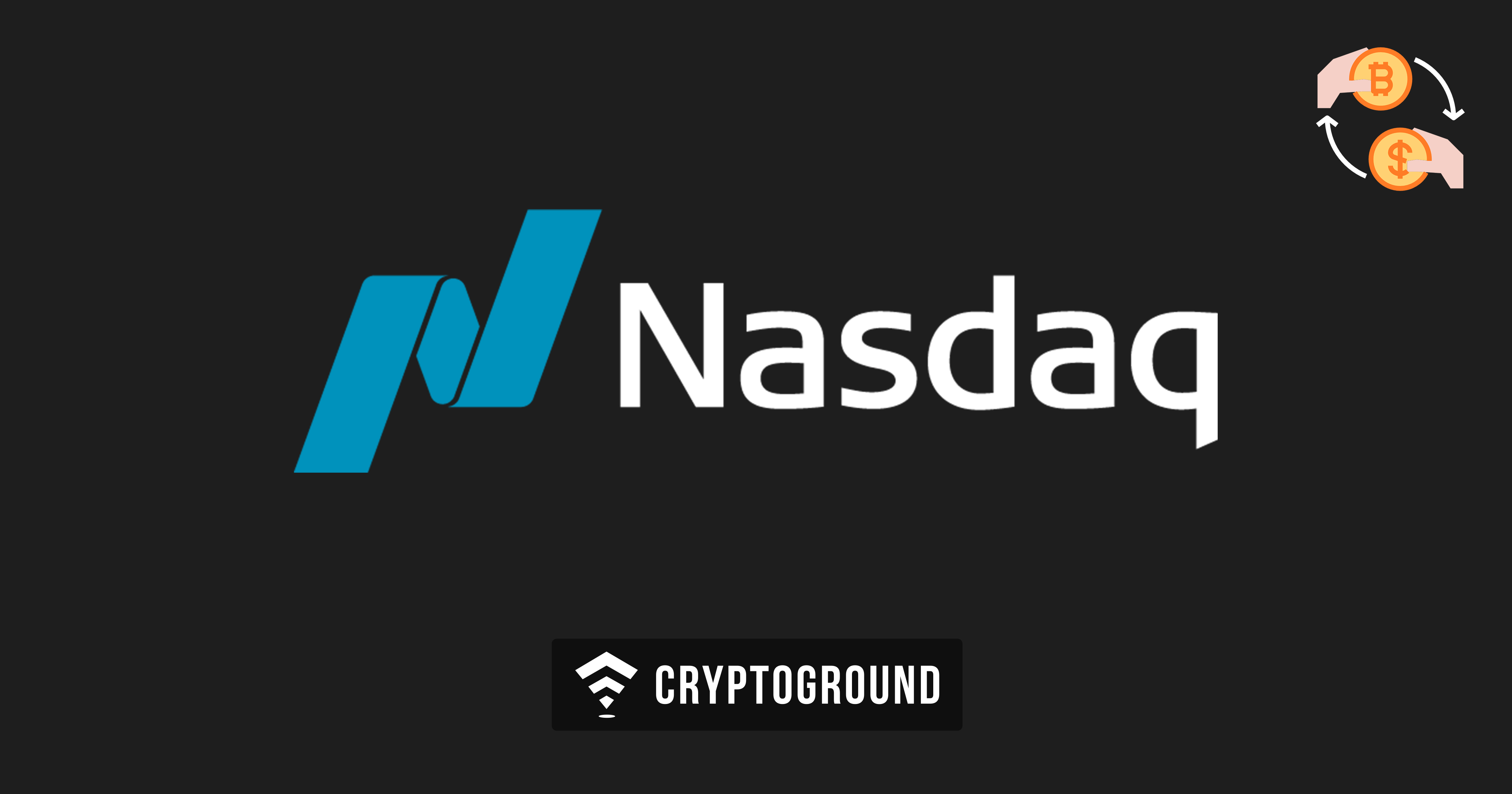 (Source: https://www.cryptoground.com/a/nasdaq-cryptocurrency-exchange)
Authors:
Hubery Yuan,Dean of Huobi academy of blockchain application;
Bonna Zhu,Principal Investigator of Huobi academy of blockchain application